Dr. Alex Roche is an Organic Chemist, with a research expertise in the design, synthesis and characterization of novel fluorinated organic molecules.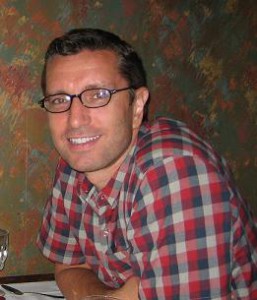 Prior to joining the faculty at Rutgers-Camden, Dr. Roche trained under some of the most prominent organofluorine chemists in Europe and North America.
Dr. Roche recently completed a second 3 year term as the Chair of the Chemistry Department.